Parafia Rzymskokatolicka
pod wezwaniem Świętego Jakuba  Apostoła
w Lublinie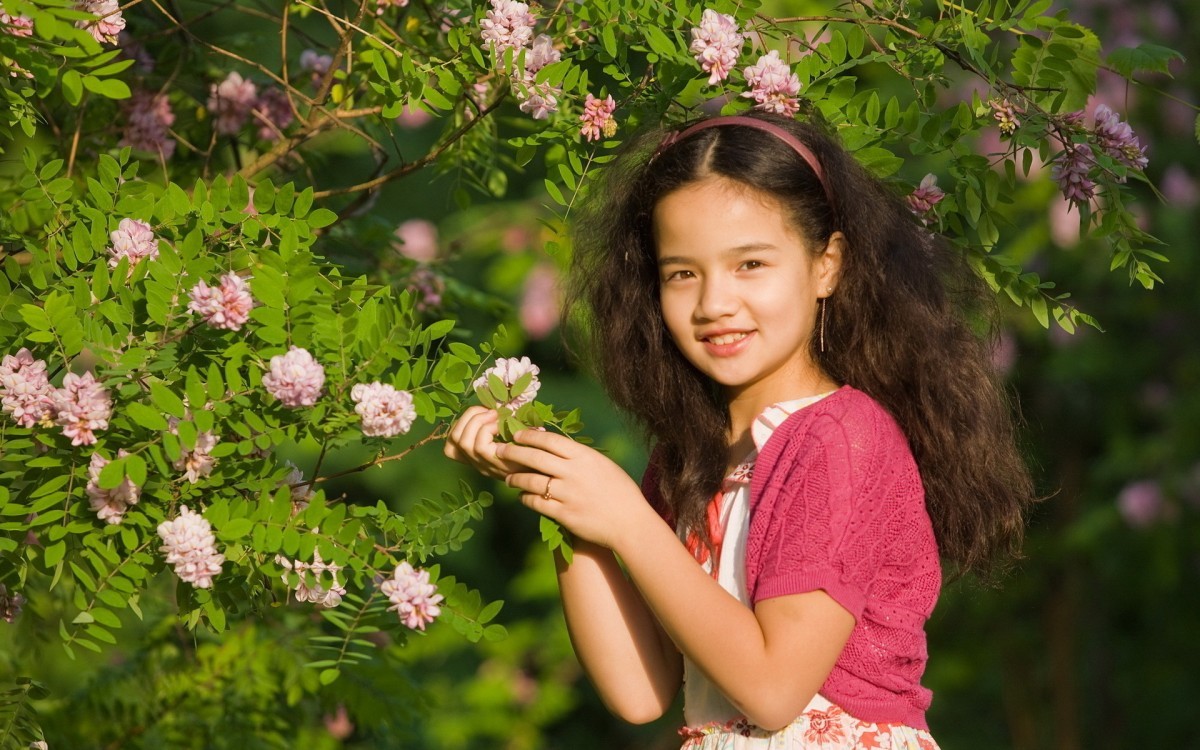 * * *
T W Wielki Piątek ludzi w kościele tłum. Tato i mama stali z kilkuletnią córką: ot taka maleńka pyzata blondyneczka. Wszystko byłoby fajnie, gdyby nie… jej WRZASK! Dziecko darło się niemiłosiernie, mimo wszelakich prób uspokajania przez rodziców. Ludzie zirytowani zaczęli zwracać uwagę jej ojcu, na co on, też już wnerwiony na swą pociechę, dość głośno się jej spytał:
– Głośniej się nie da?!
Dziewczynka w tym momencie zaprzestała wrzasku, zastygła w bezruchu i ze stoickim spokojem na twarzy odpowiedziała:
– Tatusiu! Ja już głośniej nie potrafię…
* * *
W Wielki Piątek w kościele przy Grobie Pana Jezusa 12-letnia dziewczynka wyjaśniała swemu 4-letniemu braciszkowi to, co widzieli w tej dekoracji i jakie jest jej znaczenie. Obok całego zdarzenia stał i w ciszy przysłuchiwał się 5-latek. W pewnej chwili zapytał mamę:
– Po co robić Grób dla Pana Jezusa, który już zmartwychwstał?
* * *
Na lekcji religii ksiądz zapytał:
– Kto powie, kim są aniołowie?
Jedno z dzieci odpowiedziało:
– Aniołowie są to duchy czyste, które mają rozum i wolną chwilę, ale nie mają ciała.
* * *
– Jasiu, co wolisz: niedziele, czy piątki? – pyta ksiądz katecheta.
– To zależy…
– Jak to?
– Bo w tygodniu wolę niedziele, a w zeszycie piątki!
* * *
W czasie jednej z wędrówek po górach Święty Jan Paweł II spotkał górala, który – widząc wędrowca utrudzonego i zakurzonego – zapytał go, kim jest.
– Jestem biskupem! – odpowiedział zadyszany kardynał Wojtyła.
– Jak wyście jest biskup, to ja jestem papież!
* * *
Rysunek w: "Mały Gość Niedzielny" nr 4/2021, str. 48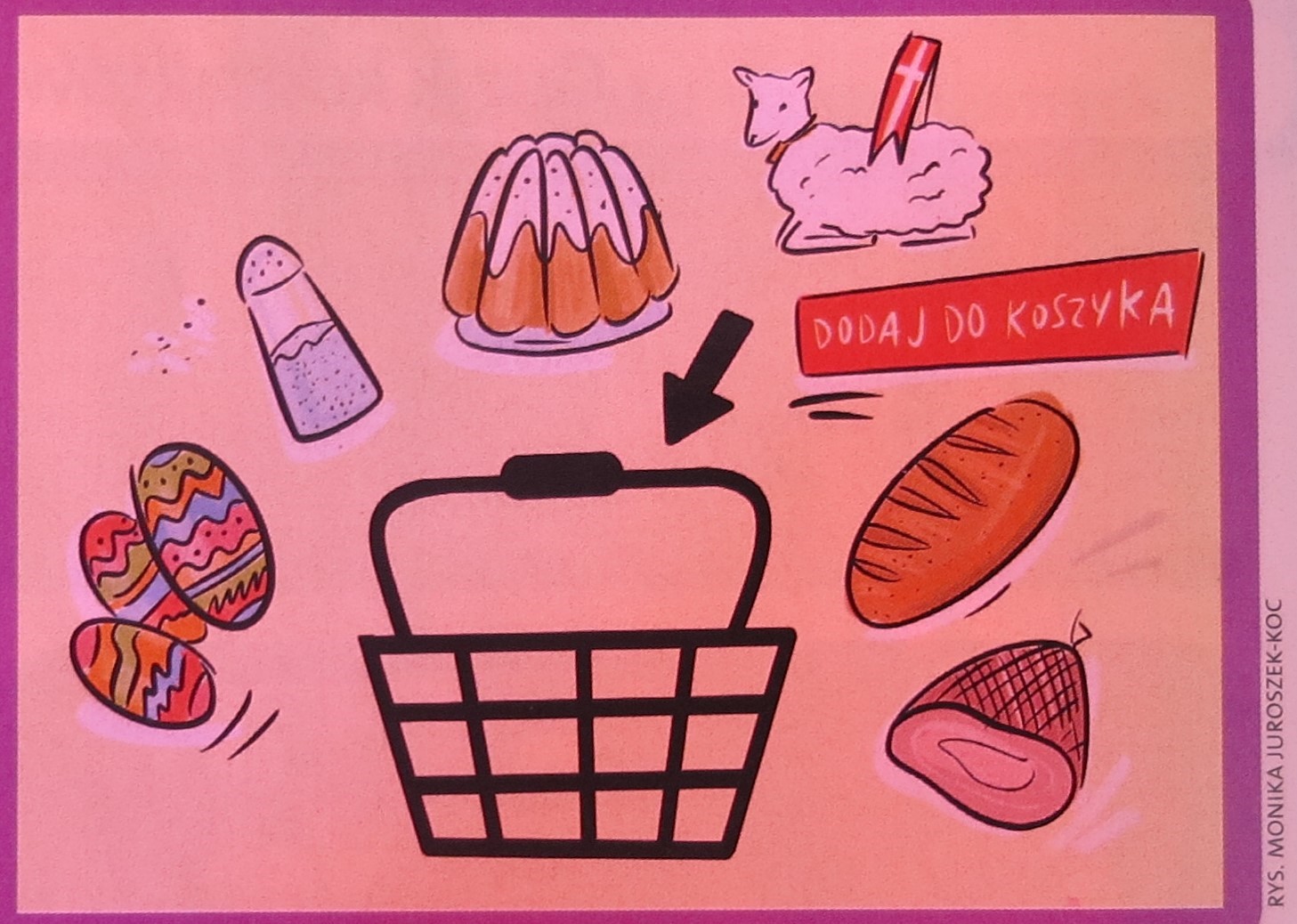 PARAFIA RZYMSKOKATOLICKA pod wezwaniem Św. Jakuba Apostoła w Lublinie - Głusku
Konto Kościoła:
Spółdzielczy Bank Powiatowy
w Piaskach O/Świdnik
(SBP Piaski O/Świdnik
49 8689 0007 6001 4692 2000 0010
Kontakt
ul. Głuska 145,
20-385 Lublin
tel. +48817518617
e-mail:
xzp1955@gmail.com
Zobacz na mapie