Parafia Rzymskokatolicka
pod wezwaniem Świętego Jakuba  Apostoła
w Lublinie
* * *
Po poświęceniu jajek ksiądz zauważył, że ludzie czynią znak krzyża. Po ceremonii powiedział, że niepotrzebnie to robią, on te jajka poświęcił, a nie ludzi. Stojąca za księdzem pani odrzekła:
– To co, jajka mają się przeżegnać?
* * *
Ksiądz rozmawiał z dziećmi klasy drugiej szkoły podstawowej na temat pomagania rodzicom.
– Jak można pomóc rodzicom? – zapytał kapłan.
– Podać tacie pilot – odpowiedziała Wiktoria.
* * *
Rozmowa księdza katechety w klasie III-ej szkoły podstawowej:
– Co robił Jezus w Ogrodzie Oliwnym w Wielki Czwartek wieczorem?
– Modlił się.
– O co Pan Jezus prosił apostołów?
– Pan Jezus prosił, żeby z Nim czuwali na modlitwie.
– A co robili apostołowie?
– Zrywali oliwki na wieczerzę.
* * *
Na rekolekcjach dla dzieci ksiądz kaznodzieja poruszył kwestię grzechów ciężkich. Może nawet: szczególnie ciężkich.
– A jakie to są te najcięższe grzechy? – zapytał rekolekcjonista.
Okazało się, że dzieci z odpowiedzią nie miały kłopotu. Zewsząd padały odpowiedzi:
– Morderstwo!
– Rabunek!
– Złodziejowanie!
– Gwałtowanie!
* * *
Drogówka zatrzymała proboszcza. Okazało się, że kapłan posiada wszystkie dokumenty, ale brakuje prawa jazdy. W roztargnieniu ten bardzo ważny dokument pozostał na plebanii.
– Panie inspektorze – tłumaczy się proboszcz. – To wszystko, że jestem trochę zapominalski i umęczony wielkopostnymi spowiedziami.
– I zapomniał ksiądz proboszcz wziąć prawo jazdy? – próbuje dopowiadać inspektor.
– Nie, zapomniałem, że tutaj trafiają się kontrole…
* * *
Po wakacjach do Podstawówki przybył nowy ksiądz katecheta. Po kilku tygodniach ciekawy spostrzeżeń u nauczyciela religii dyrektor szkoły zapytał:
– W naszej szkole mamy zdolne dzieci. Czy z tą opinią ksiądz się zgadza?
– Mogę powiedzieć, że większość dzieci naszej szkoły jest bardzo muzykalna.
– To ksiądz pomoże pani od muzyki w próbach chóru?
– Ale one w większości grają mi na nerwach…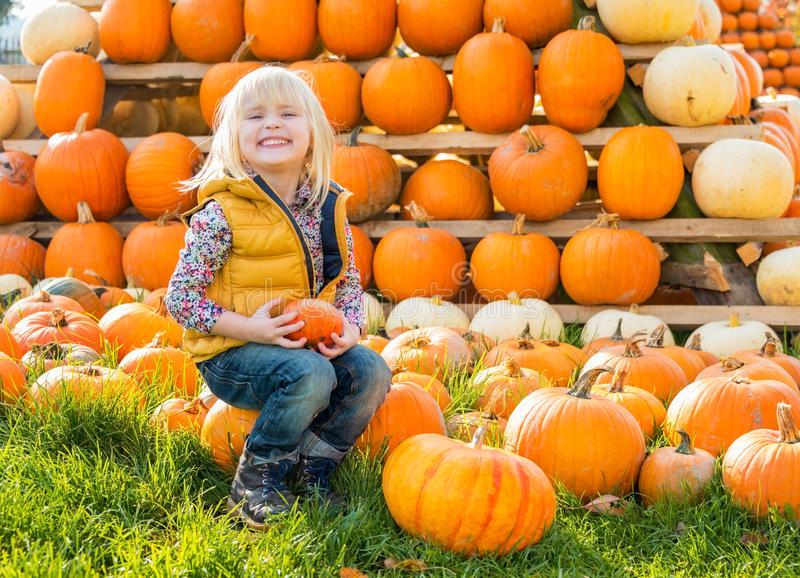 PARAFIA RZYMSKOKATOLICKA pod wezwaniem Św. Jakuba Apostoła w Lublinie - Głusku
Konto Kościoła:
Spółdzielczy Bank Powiatowy
w Piaskach O/Świdnik
(SBP Piaski O/Świdnik
49 8689 0007 6001 4692 2000 0010
Kontakt
ul. Głuska 145,
20-385 Lublin
tel. +48817518617
e-mail:
xzp@poczta.fm
Zobacz na mapie