Parafia Rzymskokatolicka
pod wezwaniem Świętego Jakuba  Apostoła
w Lublinie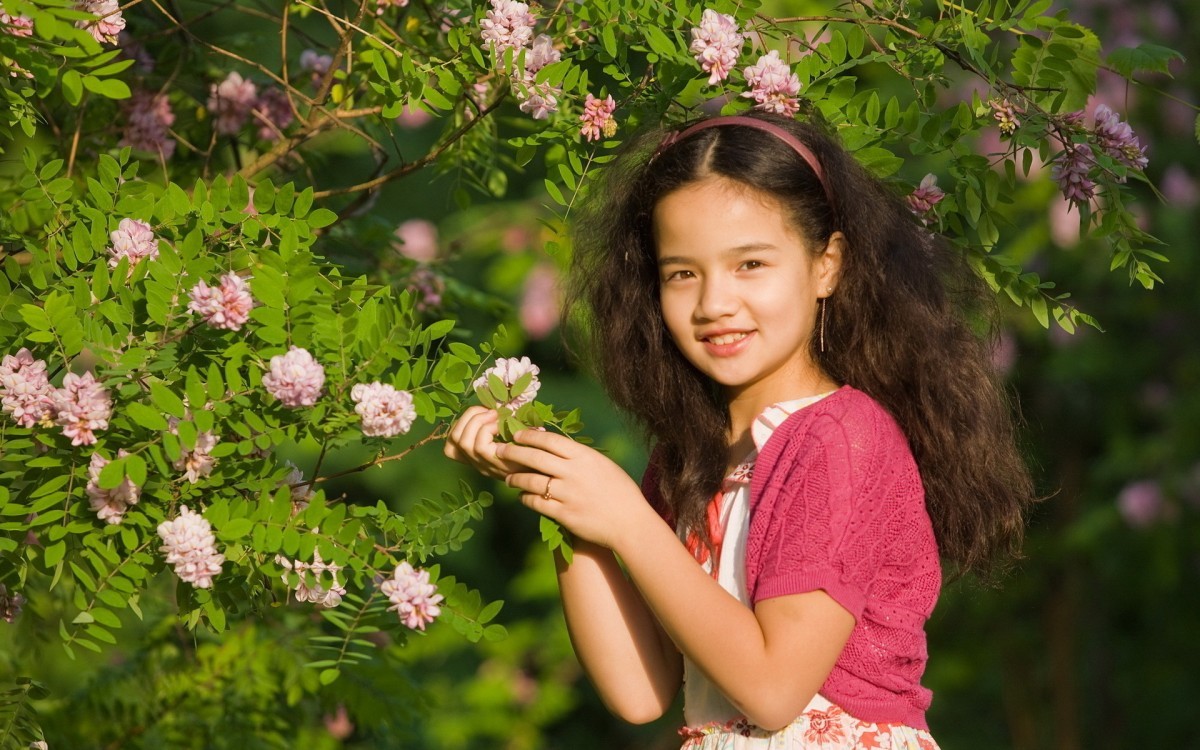 * * *
W pierwszy piątek miesiąca w drodze z kościoła Franek oburzony na kolegę wykrzykuje:
– Masz szczęście, że jestem w stanie łaski. Ale poczekaj, gdy tylko ten stan łaski mnie minie, to zobaczysz!
* * *
W klasie maturalnej na lekcji religii ksiądz katecheta zadaje Jankowi pytanie:
– Która z czterech Ewangelii jest twoją ulubioną?
– Ewangelia według Świętego Piotra – odpowiada bez chwili zastanowienia maturzysta.
– Ależ Święty Piotr nie napisał Ewangelii – prostuje kapłan.
– No właśnie!
* * *
W szkole odbywał się remont rur doprowadzających wodę. Wewnątrz sali siedziało dwóch robotników prowadzących remont. Jednocześnie trwała lekcja religii. Ksiądz katecheta stojąc przy tablicy próbował maturzystom rysunkiem wyjaśnić pewną trudną prawdę wiary, kiedy nagle usłyszał:
– Co ty robisz? (oczywiście powiedział to jeden robotnik do drugiego).
Ksiądz speszony odszedł od tablicy na znaczną odległość, spojrzał na nią i po dłuższej chwili stwierdził:
– Nie! Wszystko jest w porządku!
* * *
– Jak ci idzie w szkole?
– Dobrze, ale nie wyobrażasz sobie, tatusiu, jak pan katecheta ci zazdrości!
– Co takiego?
– Już kilka razy złapał mnie za ucho i powiedział: "Ach, gdybym ja był twoim ojcem!"
* * *
Cytaty z zeszytów szkolnych:
"Afryka leży na półkuli podbiegunowej";
"Optyka jest to widzenie do góry nogami";
"Żuraw gdański to wieża, w której został zabity hejnalista";
"Cień to powiększone odbicie kształtu w słoneczny dzień";
"Meduza to tak naprawdę chełbia mądra";
"Piętra roślinności w Tatrach to: podgórze, podwzgórze, halki i trumny";
"Tatry Zachodnie są bardzo wędrowniczymi górami".
* * *
PARAFIA RZYMSKOKATOLICKA pod wezwaniem Św. Jakuba Apostoła w Lublinie - Głusku
Konto Kościoła:
Spółdzielczy Bank Powiatowy
w Piaskach O/Świdnik
(SBP Piaski O/Świdnik
49 8689 0007 6001 4692 2000 0010
Kontakt
ul. Głuska 145,
20-385 Lublin
tel. +48817518617
e-mail:
xzp1955@gmail.com
Zobacz na mapie